20230903

Bad Seed by Madecipha
Official Music Video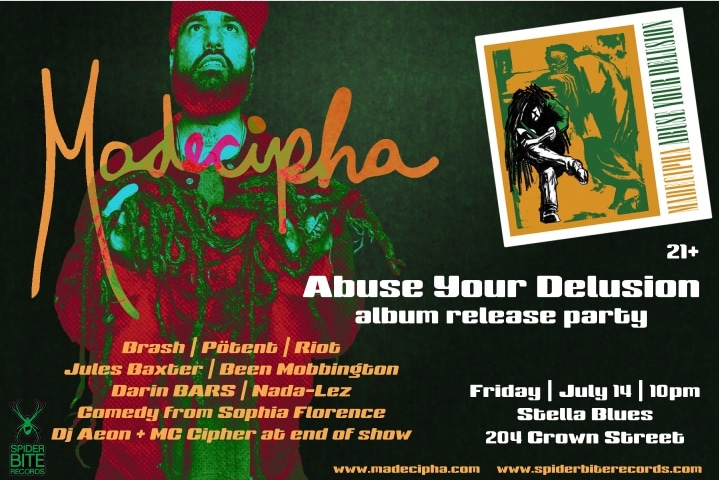 20230524

Madecipha album release party
Abuse Your Delusion
Friday July 14 2023
Stella Blues 10pm


20230523

Cemetery Man by Madecipha official video






Madecipha and Nada-Lez discuss AI in hiphop


20230228

Madecipha on UNH Ask A Punk podcast
thursday march 2 at 6pm
Click Here

20230108

Madecipha cuts off his signature
dreads after 20 years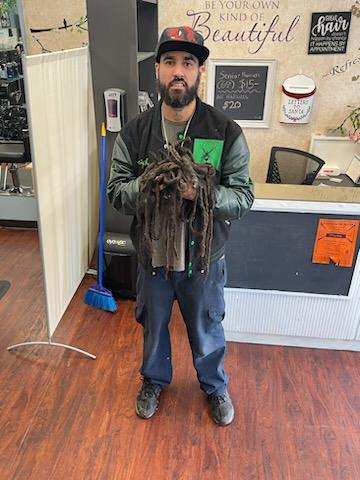 20230103

Lord Have Mercy by Madecipha
Official Music Video


20221109

Madecipha performing in New Haven
November 23 2022
Canned Food and Clothing Drive
Free Admission with Donation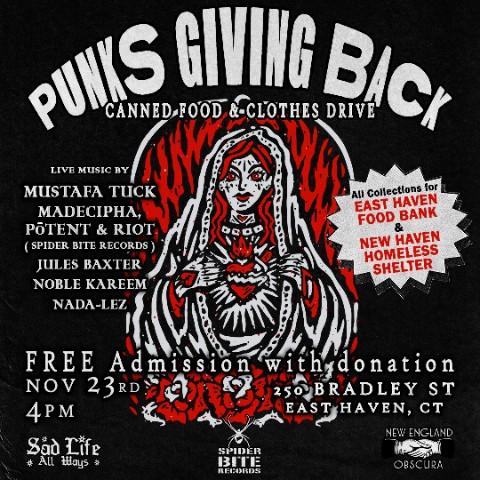 20221101

Hot Town by Madecipha
feat. 5:am





How Can It Be? by Madecipha


20220921

Madecipha - Ready for Action - Official Music Video


20220726

Bartimaeus the Beggar by Madecipha
Official Music Video

20210629

Madecipha - Ice Water in Hell - Music Video

20210819

Eidolon - Dont Stop Rock - Music Video

20210529

Madecipha - Red Sandstone - Music Video

20210518

Madecipha Rhyme Disease Vol 1
summer 2021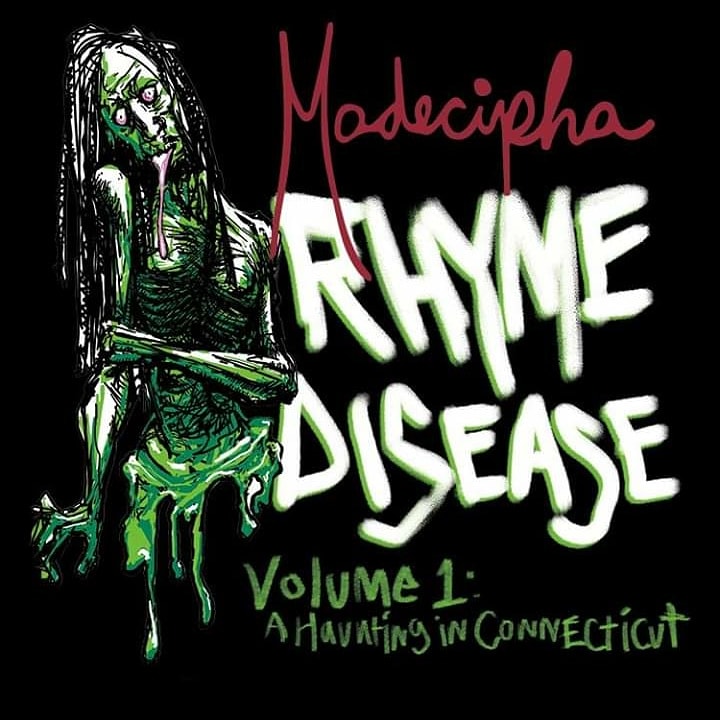 No Turning Back Vol 4
January 2022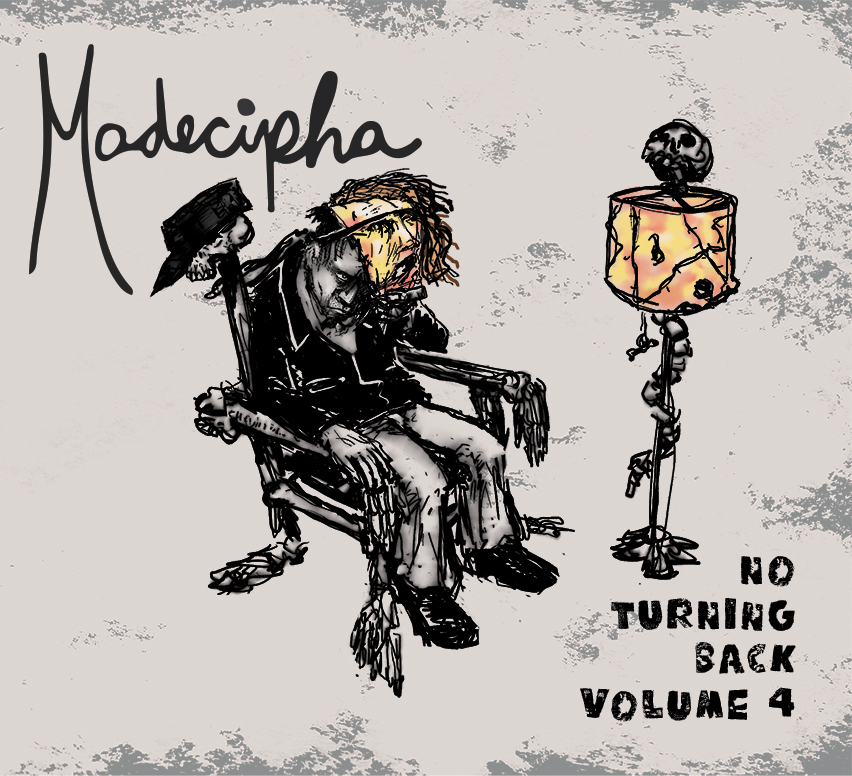 20210319

Madecipha - The Year Without a Summer - Music Video

20200612

ICP Promo Video for Madecipha


Madecipha had former Psychopathic Records artist Myzery
at his studio last weekend to record a track for his next album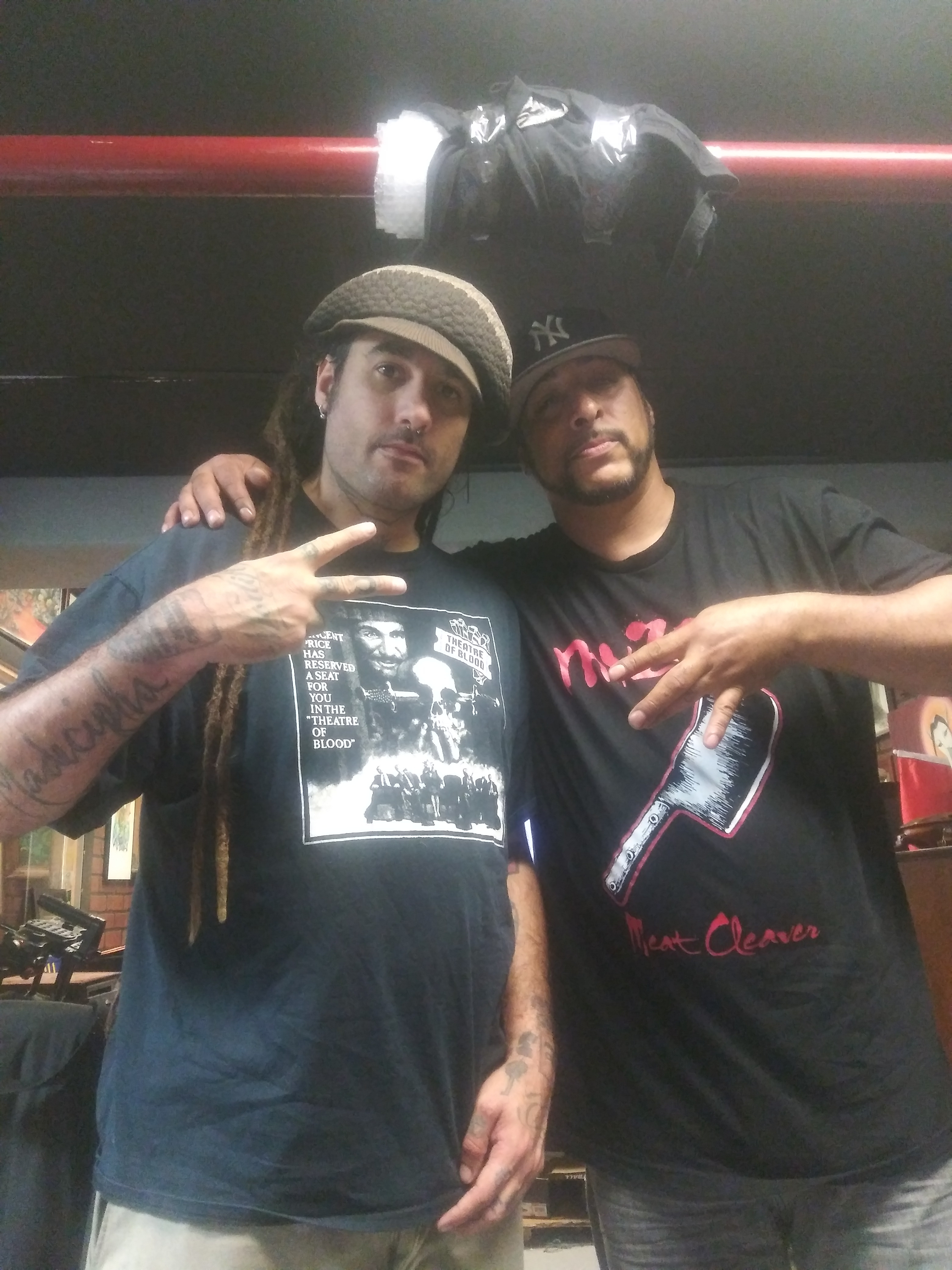 20200309

Joe Peoples featuring Madecipha - Fear Me GOD - Official Music Video




20200209

Madecipha - Ready for Action - Live at Stella Blues 1/17


Madecipha - I'm Changing - Live at Stella Blues 1/17





20200109

Madecipha performing at Stella Blues
January 17th 2020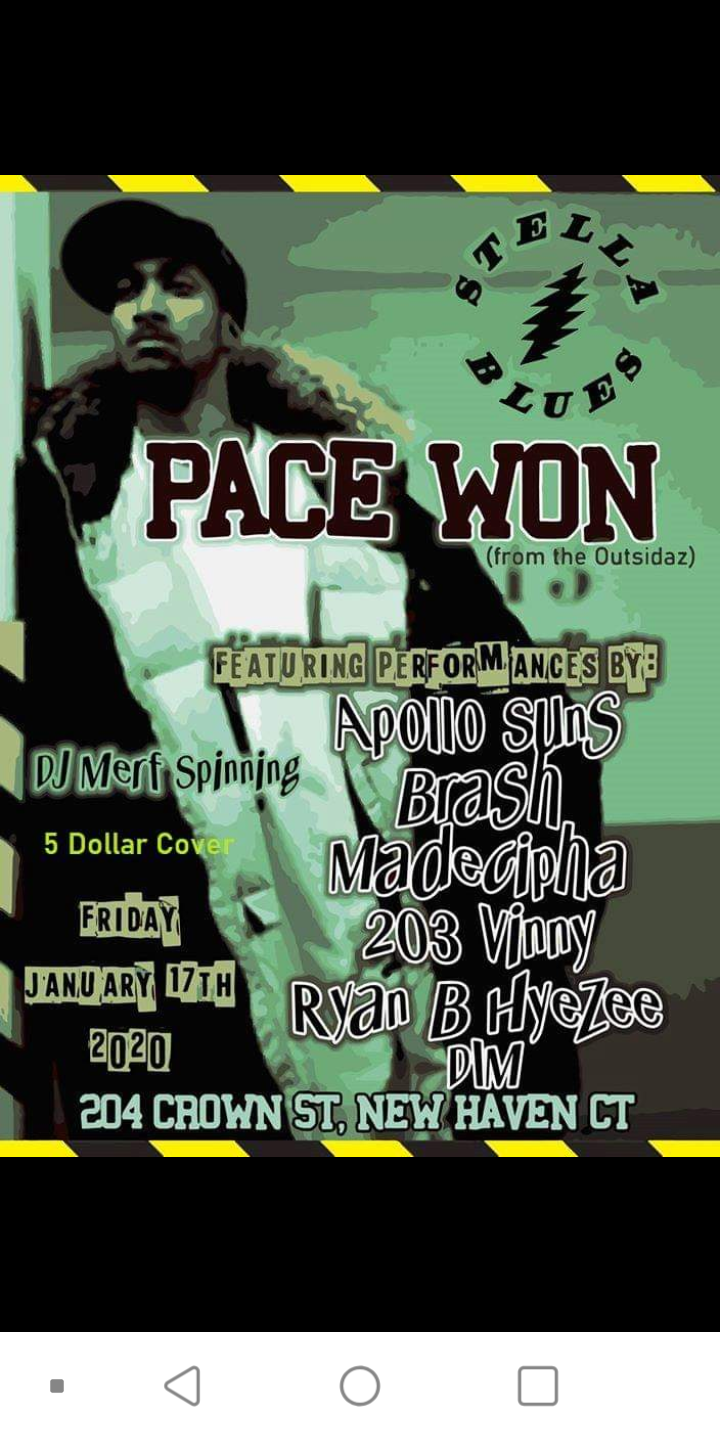 20190911

New Madecipha EP coming 09-19-19 - Arguments with God
Available for PreOrder Now! Click Here!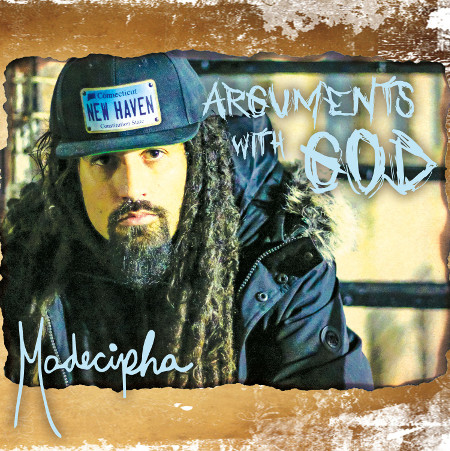 20190419

New Madecipha EP coming 09-19-19 - Arguments with God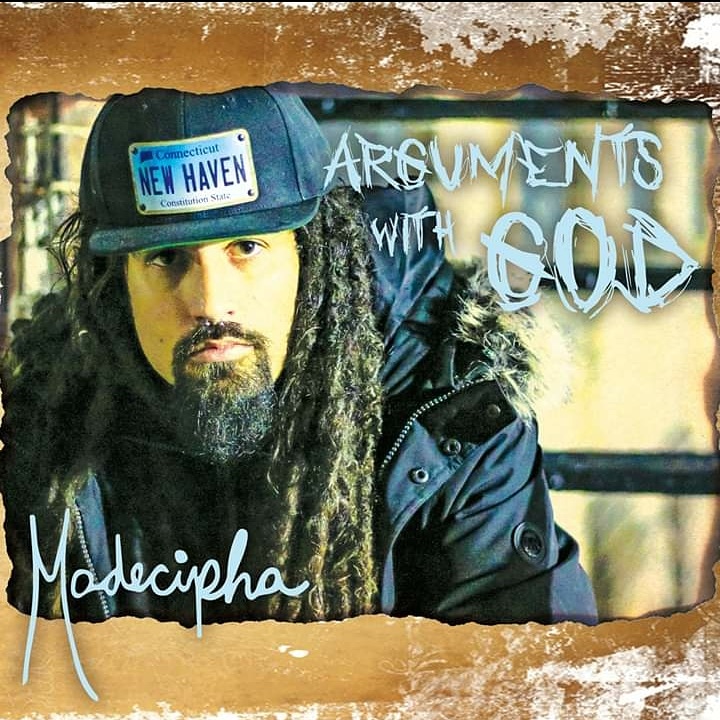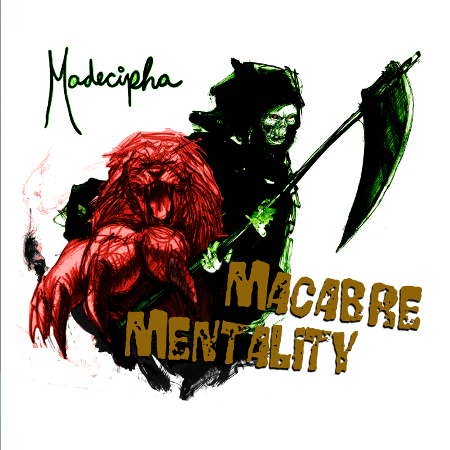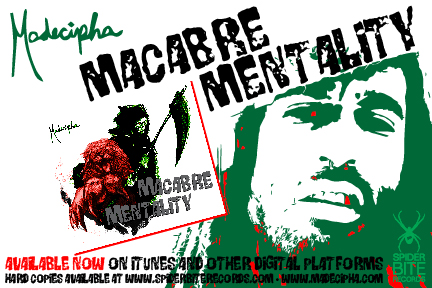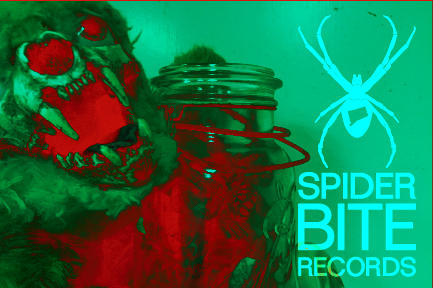 20181222

Madecipha the Ghost Rapper at CT HorrorFest 2018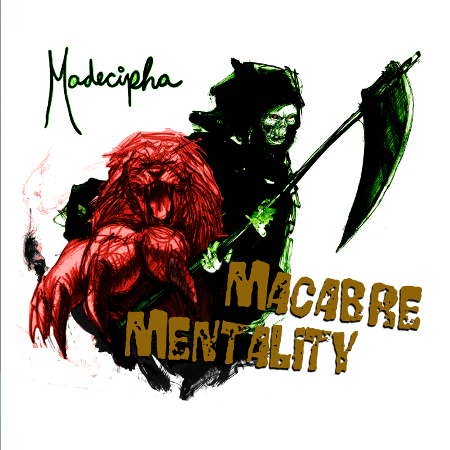 20180809

Madecipha's "Ghost Rapper" wins
2018 Telly Award for Best General Documentary!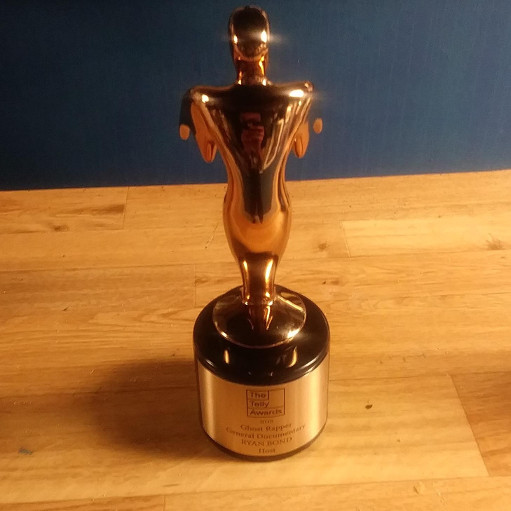 20171016

Madecipha's entry to Tech N9ne's "PTSD" contest
20171016

In The Tunnels with Madecipha
20171008

Ghost Rapper Teaser Trailer starring Madecipha
Check out Infectious Tenebrosity reviewed on faygoluvers: http://www.faygoluvers.net/v5/2017/07/madecipha-infectious-tenebrosity-the-migs-mixes/
Check out Madecipha featured on Uproxx: http://uproxx.com/realtalk/ghost-hunting-madecipha-connecticut-rapper-horrorcore-preserves-serpents/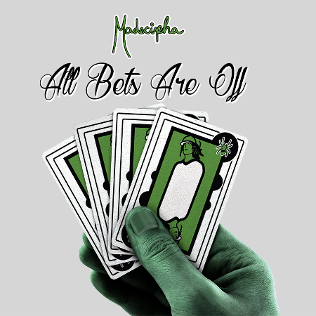 20170620

New Madecipha Album Release on 6/29 - Preorder Now!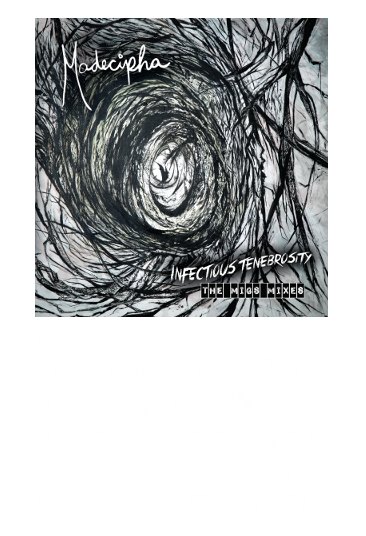 20170407

On 5/12/17 - Madecipha and Xplizt opening for TWIZTID on the Main Stage at the Webster Theatre in Hartford CT
20170205

Official Video for "A Live No More" - Madecipha
20161227

Madecipha 2016 Year End Review
20160713

The Video for "Welcome Home" - Arapnophobia on sale now!